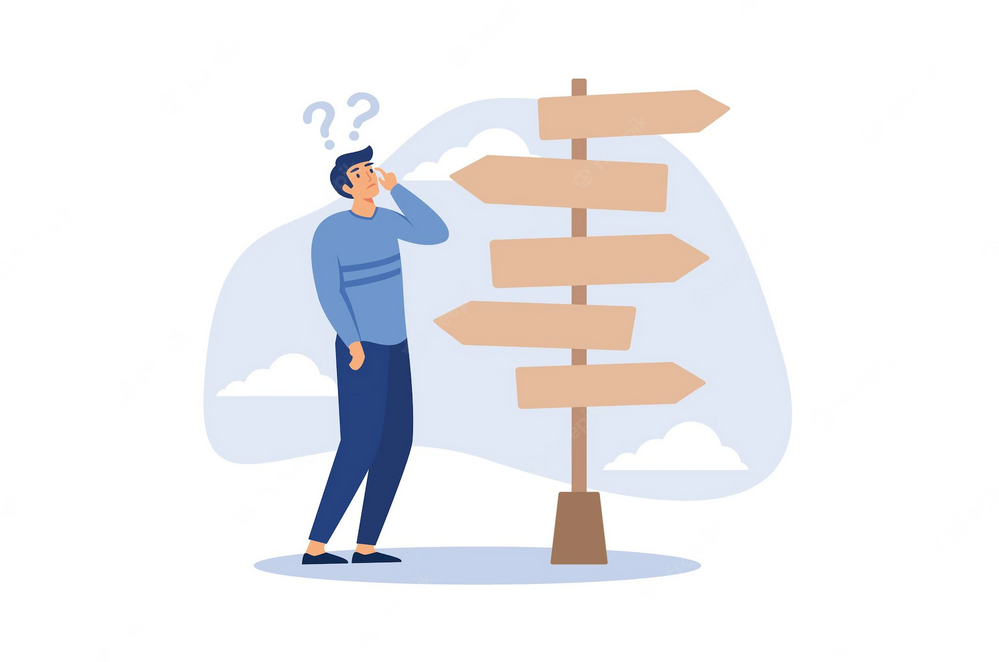 Individual standard or standardised individuality?
Standard products are often not sufficient to satisfy the need for individuality in banking matters. However, no banking institution, financial service or company can afford the most flexible solution. So how can companies deal with this dilemma?
Companies have not only been confronted with increasing pressure to digitalise since the outbreak of Covid-19 two years ago. The digital transformation is fuelled by competitors with corresponding solutions as well as tool and platform providers. New generations, with their growing maturity in managing digital applications, are also contributing to this. Finally, Generation Z has grown up in a fully digital world and products meeting Generation Alpha's requirements are yet to be developed. In addition, risk and compliance considerations – as well as the objective of being an attractive employer – promote digital transformation. Digitalisation pressure can therefore come from the outside and from the inside, whereby the motives partially overlap.
Cost reduction and risk minimisation as previous maxims
Contribution margins and process optimisation are by no means off the agenda. Indeed, they are among the drivers of digitalisation and automation. As a result of increased efficiency, bank employees complete their tasks more quickly. Moreover, their potential error rate is falling because so-called 'guided processes' support them in their diverse activities. Compliance risks are also reduced thanks to predetermined business rules. Nevertheless, the scaling potential in the digitalisation of business processes is underestimated in many places. This means it is necessary to check the higher number of executed processes, as well as the reuse of an already digitised integrated process – or components of it in other processes with similar requirements. Cleverly thought-out, well-planned and skilfully implemented, digital processes optimise the return on investment.
Growing through learning – Standardisation and individualisation
But where to begin? Standard solutions are scalable and make it possible to implement a lot in a simple but highly effective way. Furthermore, they have been tested several times and benefit from a large community and its know-how. Where business processes are homogenous across companies, standard solutions provide good cover of the designing processes of the respective banking institutions in terms of width and depth. In order to make investments in digitalised, managed processes economically sustainable, the focus needs to be on the software architecture on the one hand, and on the user experience on the other hand.
The call for individual, bank-specific processes becomes louder in particular when the options of the standard solution are exhausted, if several best-of-breed solutions are to be connected, or if the solutions are to be extended to additional channels, i.e. process groups.
This results in two strategic options:
The standard solution is extended with the individual additional requirements.
The best-of-breed solutions are connected with the standard solution via an orchestration component (software).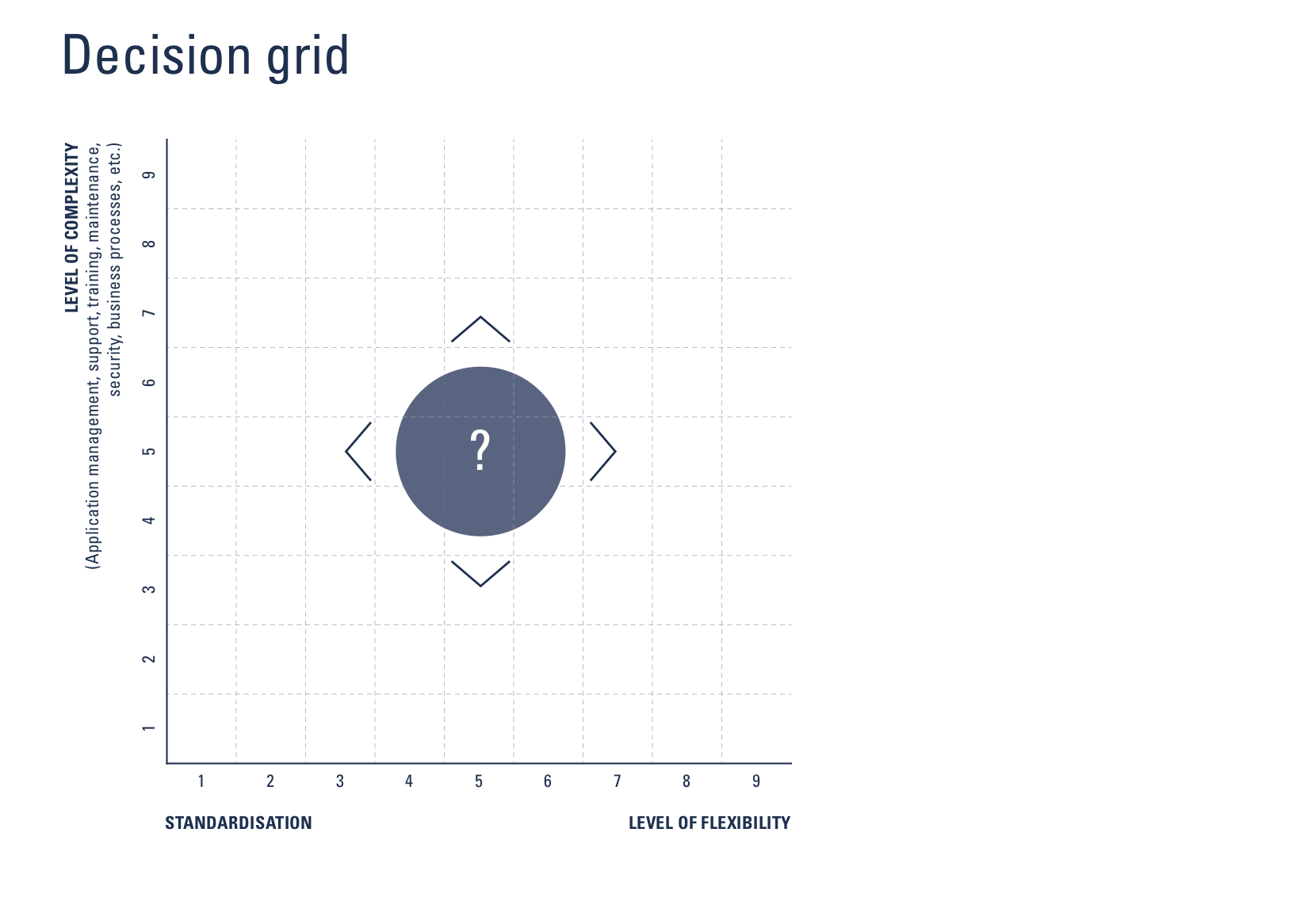 In our experience, the second option is preferable. Only in this way can the best be extracted from the partially divergent claims regarding standard and individuality: individual, scalable enhancements and integration are carried out specifically as part of best-of-breed solutions. As a result, the development and operating costs for the standard solution remain low and the time to market is reduced.
Holistic company view
'Only a little' digitalisation is not possible or will only be crowned with short, limited success. This is not about quick wins, but rather a long-term project. The process portfolio therefore needs to be known and the procedure as a whole needs to be well-planned. It is essential to involve stakeholders at an early stage and to integrate them permanently.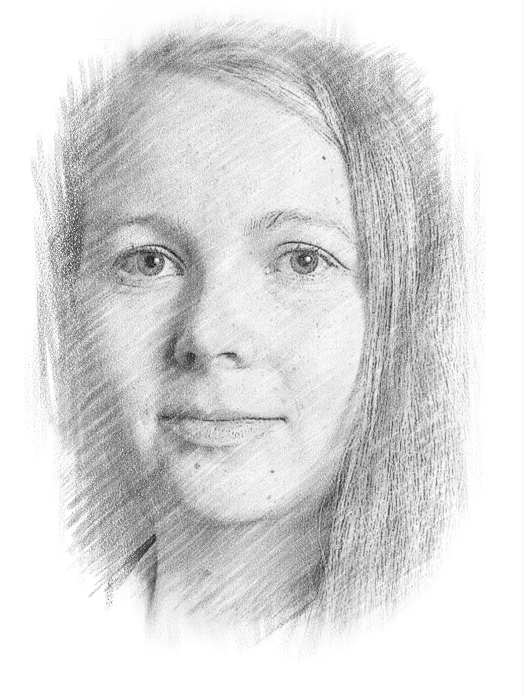 by Jacqueline Fischer
Product Manager Advisor Workbench
Finnova AG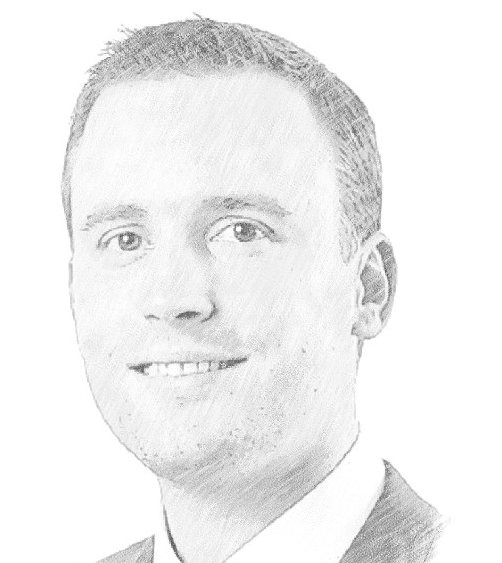 and Marco Gwerder
Head Business Process Framework
& Business Process Solutions
Finnova AG