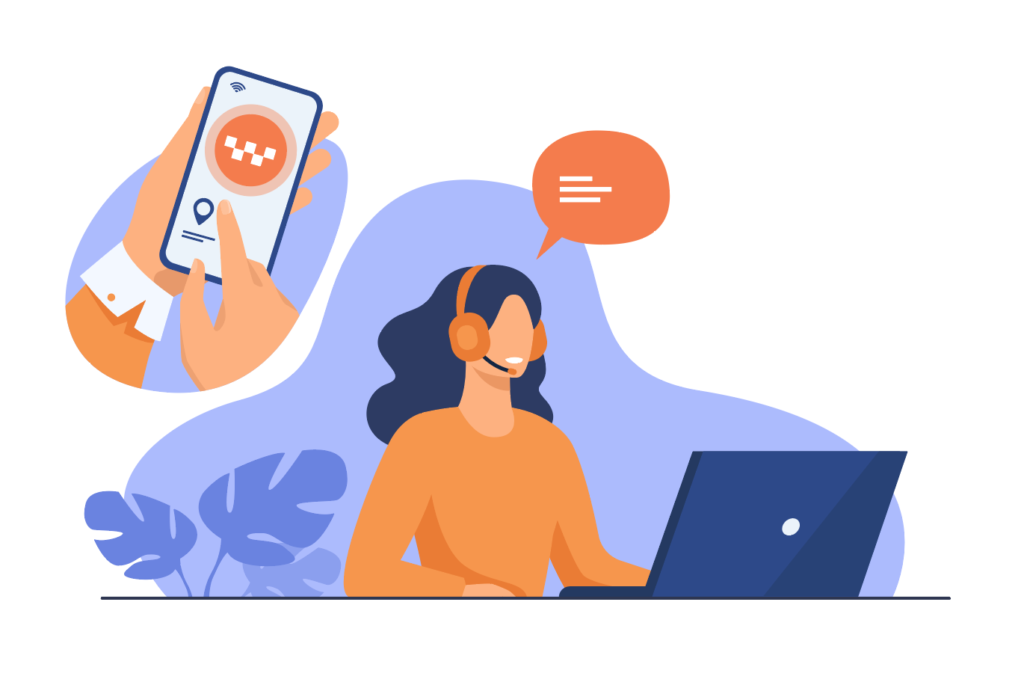 Banking software as a service, much-vaunted miracle solution of the financial industry 2030. Fact or fiction?
Very few banks sprung up out of nowhere. They all have a story. They have all carried out countless migrations in all possible areas of IT. However, many banks developed in a system and a way of thinking where the meaning and purpose of IT was to ensure operational stability and to justify their investments through synergies. From a banking perspective, IT was more of a necessary evil than a driver of innovation.
Altered worlds
The classic sourcing and operating models are increasingly being questioned, particularly regarding the expectations of bank clients and client advisors around digitalisation of front-end channels. In the future, the long-term success of each individual bank will depend on the ability to satisfy these expectations better than the market. Are there therefore alternative IT operating models that can be used to master future challenges better and faster?
The challenge of client contact – Not new but different
Until relatively recently, physical client contact was the main interaction channel. In the past few years – not least because of Covid-19 – much has changed in this regard. The client interface has taken root in the digital space. This tendency will continue to increase. This means that there will be even more digitalised self-service processes. In addition to the well-known 24/7 self services, bank clients will also be able to communicate with the bank using bots, chat, video, and other digital channels.
By implication, this means that banks will need to think more about how to provide their services in a differentiated manner in the digital space. Standing out from the competition with look and feel alone is no longer sufficient. Digital touchpoints are definitely no longer a means to an end. They are becoming the dominant distinguishing feature of banks in terms of representation and transactions. The phrase 'digital branch' is fitting.
What does this mean for a bank's IT platform?
The increasing significance of digital touchpoints for client contact and the increasing pressure to set themselves apart from the competition are presenting some banks with entirely new challenges. The important parameters are the speed and flexibility with which new solutions are integrated, and with which their cost-effective operation is ensured. Legacy is a key point.
By integration, we do not mean isolated solutions, but rather fully integrated front-to-back processes and solutions. Sustainable IT management requires highly-automated maintenance of process and solution functionalities across the whole lifecycle. Solutions should be integrated into existing applications and systems as seamlessly as possible.
How should digital differentiation be achieved through digital innovation? How can such differentiating digital offers and functionalities be made available to existing and potential clients quickly and attractively? Which competences, and which requirements for flexibility and speed need to be fulfilled?
From a technical perspective, it is important to remember that these flexible and dynamic applications in the core are often built and operated very differently to classic banking solutions, for example using cloud-based container technology. Existing systems – such as classic core banking – are often conceived and developed according to other considerations, and provide banks with a reliable backbone.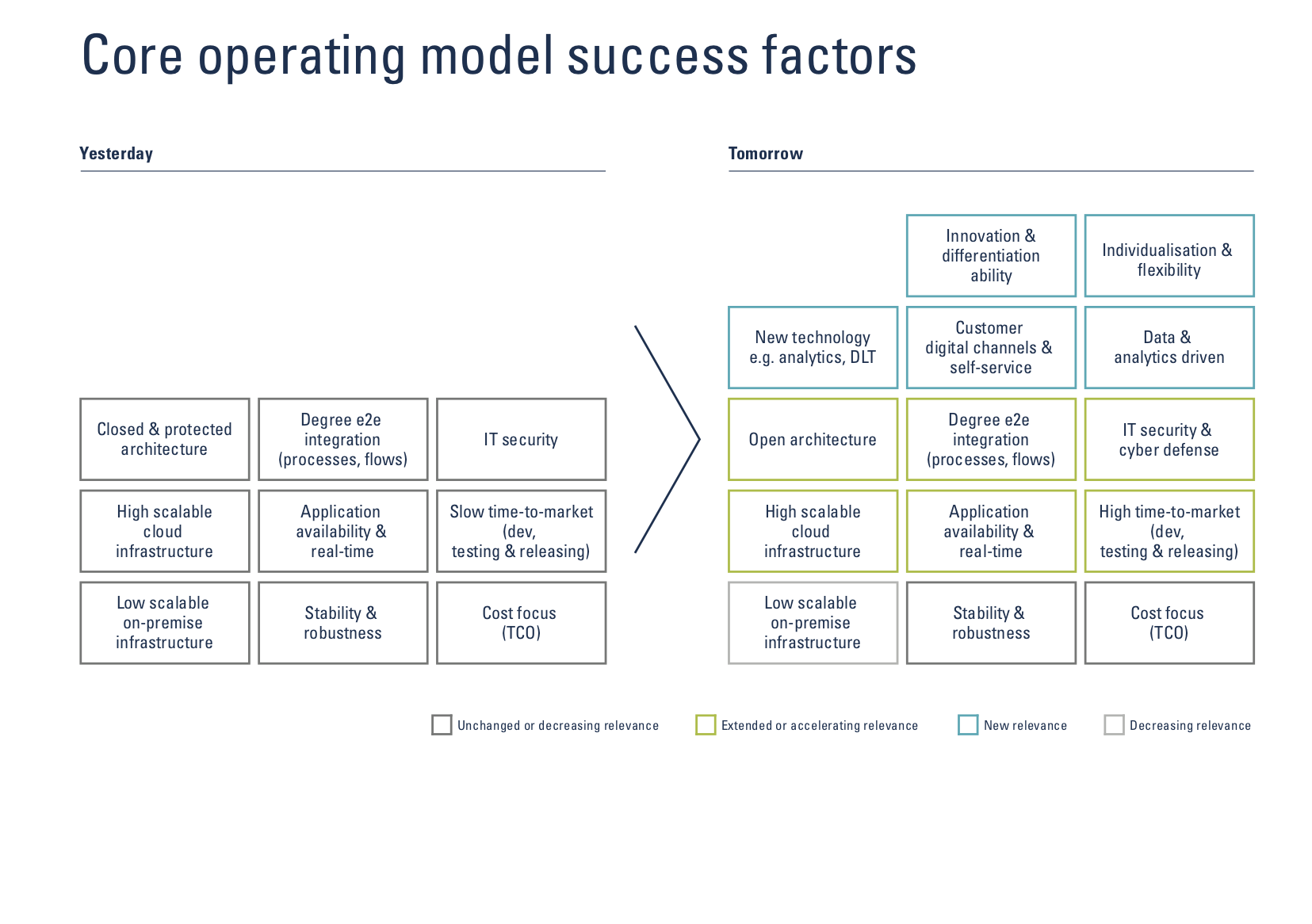 Source: Finnova
Challenges relating to future operating models
For future IT systems and IT operating models, the challenge is finding the right balance between conventional and modern, fast and slow, and individual and standardised, whilst ensuring the solution is both stable and high-performance. The answer cannot be found in just one dimension, such as the architecture. It is much more a matter of questioning how software is conceived, developed, integrated, tested (including security), delivered and operated (test, production and, at the end of the lifecycle, dereleasing). These challenges will grow because banks usually implement systems from different manufacturers, which naturally leads to a greater need for agreement and coordination.
SaaS as a possible solution?
Regarding software as a service (SaaS), many of our clients first think of solutions such as Microsoft 365, which can be made available quickly and directly at a more or less attractive price. However, SaaS in the field of banking needs to be defined somewhat differently. It is not primarily characterised by a cost advantage or quicker provision of standardised solutions to a wide audience. Regulatory and operational requirements that need to be met through outsourcing are too complex for that. Furthermore, the challenge of individual differentiation is not sufficiently taken into account.
Rather, SaaS should reduce complexity for individual banks while making it possible to offer every single client differentiated and innovative solutions. Simplification does not only take place in the way and means of providing solutions, but also often in how such services are billed. There is a tendency towards variable, use-dependent price models, for example a bill per process completed. The advantages over fixed price models are obvious.
The demands and requirements made of SaaS services are high. They require significant development and the implementation of a modular, open system with composable architecture. Furthermore, a modern operating model is needed, as is the possibility of quickly and flexibly connecting solutions from an ecosystem environment with a reliable partner. This means an organisation needs to have knowledge in multiple disciplines, such as software development, innovation and integration, as well as operation in a banking environment with its high level of regulation. DevOps or even DevSecOps are interesting approaches for making this possible.
Which SaaS provider a bank decides to trust in the future remains to be seen. Proven experience in IT operation management, seamless front-to-back integration and the capability to provide sustainably attractive and modern software solutions will arguably be the decisive criteria for providers.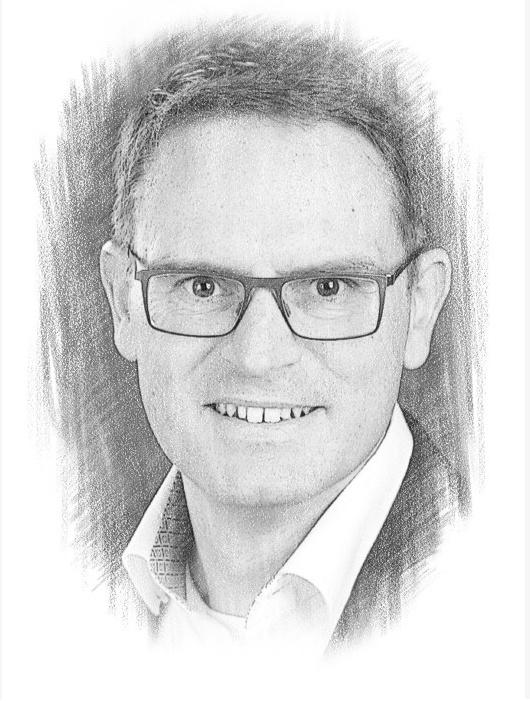 by Peter Lang
Head of Service Management
Finnova AG