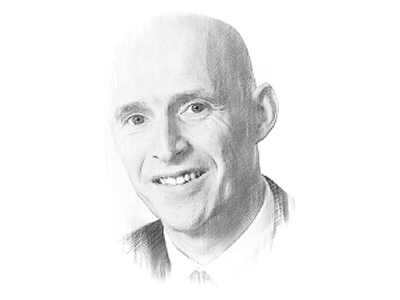 Voice Biometrics at Migros Bank
Stephan Wick is CIO and member of the executive board at Migros Bank.
« A high level of acceptance among both agents and customers.
What was your objective?
The introduction of voice biometrics at Migros Bank provides great customer benefits and significant savings for the bank. Exactly what you want. Customer benefits, because we spare customers enrolled for voice biometrics the unpopular verification questions for identification. Bank benefits because we can conduct more calls with the same number of employees.
What were the necessary technological adaptations?
The voice biometrics solution required interfaces to the core banking system as well as to the call center software. In addition, the user interface for the call center agents had to be developed. It paid off that a strong focus was on the solution design and architecture at the beginning.
How did you work with providers?
With the exception of Spitch, the provider of the voice print solution, our proven suppliers were involved in the construction of the interfaces and the user interface. The cooperation with the several involved parties went smoothly.
What are the greatest challenges internally/customer-oriented?
The solution ran reliably from the start and achieved a high level of acceptance among both agents and customers.
How do you measure acceptance of this innovation?
We explain the advantages of the new solution to the customer and ask them if they agree to record their voice profile. The recording then takes place automatically in the background and is used the next time the customer calls. Around three quarters of all customers agree with the recording. We are very pleased with this high acceptance rate.
What will be the next steps?
The goal has never been to introduce only voice identification. We always wanted to expand into self-servicing. That is now the next step. Use cases such as balance inquiries, card blocking, and card ordering seem to be promising.
Interview by Frédéric Barillet