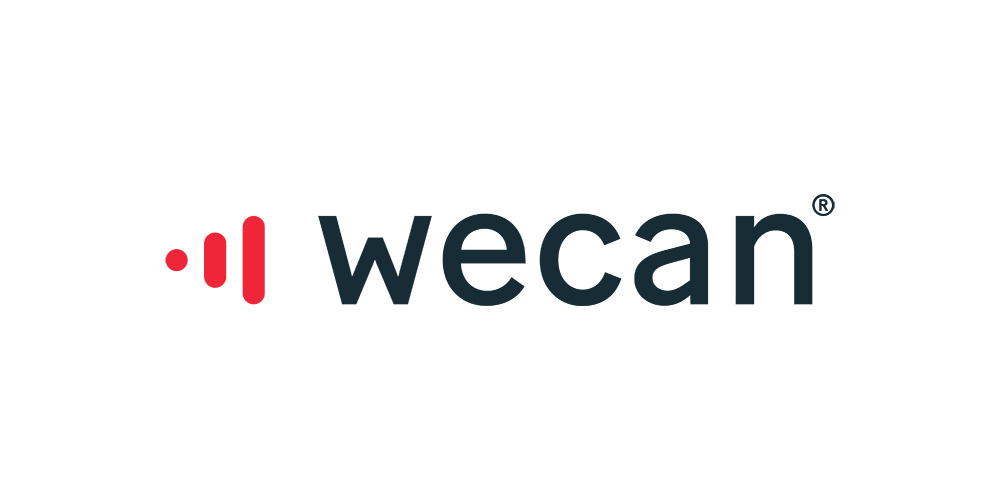 Sponsored: Blockchain (R)evolution

Blockchain aims to transform the 21th century by way we exchange information. By having a secured and trustable distributed ledger this technology can bring value to transactions, therefore allowing to exchange real value stored digitally and without any third parts. Peer to peer transactions furthermore gives back the power to people instead of institutions or intermediaries.
Financial services are by far the most advanced in experimenting with this new technology, but others like supply chain and pharmaceuticals hold vast potential to identify and investigate promising opportunities.
BLOCKCHAIN IMPACT ON FINANCE
Finance industry will undoubtably be impacted by blockchain technology. For instance, many well-established financial operations could be completely transformed and restructured. There will be improved transparency and auditability of business practices. Process optimization including compliance concerns will allow to better reallocate time spent by focusing on high added value tasks rather than administrative ones. Lower transaction costs will be permitted by the creation of trust without centralized intermediaries. Further, these technologies hold the promise of a new native digital asset class with a high potential liquidity thanks to tokenization process.
WECAN TOKENIZE – ASSET TOKENIZATION
For instance, Wecan Tokenize, is a tokenization platform for the real estate and financial sector launched in October 2019. Wecan Tokenize is the result of partnership between Wecan Group, blockchain venture-builder, Capelli listed real estate group and Geneva Management Group family office. The aim of the platform is to digitize investment and the ambition is to increase the liquidity of assets by facilitating and securing transactions while injecting a new dynamic into real estate and financial investment. The whole process is 100% digitized from KYC to investment.
WECAN ACCELERATE – DEVELOPPING PAYMENT SOLUTIONS WITH LIBRA
Wecan Accelerate is a blockchain accelerator program based on Libra solutions. The program is in partnership with Libra association, Emakina and CREA is to educate on how Libra blockchain can be used and deployed on different industries. From micro to cross-border frontiers payment, opportunities arising from the use of a stable crypto-currency as a mean of payment are various.
WECAN COMPLY – SIMPLIFYING COMPLIANCE
Wecan Comply enables banks and financial players to simplify compliance management by pooling resources, creating recognized standards and facilitating auditing and monitoring by regulators and is designed to increase compliance efficiencies. This solution illustrates how distributed ledger can improve the process optimization mentioned above in the major trends identified for blockchain in the financial sector.
WECAN PROTECT – FOR ASSET PROTECTION
Wecan Protect coordinated by Philippe Lucet, an intellectual property specialist aims to facilitate the registration and protection of intellectual property of intangible assets worldwide. This blockchain based solution shows how can value can be created for non-registrable assets thanks to this technology. The concept could be applied for other areas: allowing to unleash value of non-quantifiable assets could create a new economy, for example ecological incentives via token rewards. |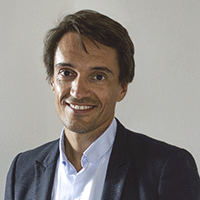 Dr. Vincent Pignon
CEO
Wecan Group SA